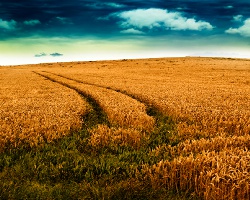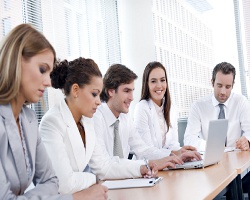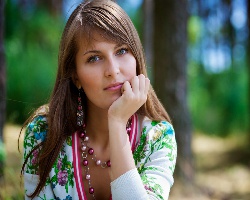 We are the internet's premier destination to purchase premium domain names.

© 2017 instinctnames.com

We believe that the shifting landscape of business and commerce on the internet requires easy to remember brands.

How will your company distinguish itself from the many others online?

A premium domain name is of the utmost importance as more and more businesses strive to distinguish themselves from their competitors on the web. Short and simple domains build consumer confidence and tell your customers that their search is over when they land at your doorstep.

Instinct Names only focuses on the best of the best. Please contact us with your questions or comments. We are always available to help.